ABOUT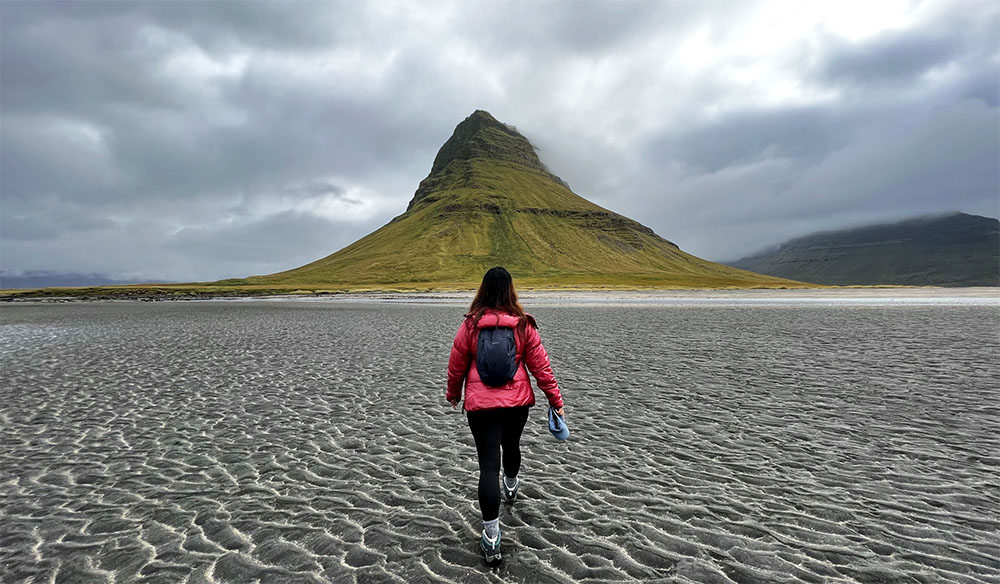 Born in Busan, South Korea
A self-taught artist, Sunga uses the fluid and unpredictable nature of watercolors to reveal the mystical elements within people, architecture, and the natural world.
Sunga's paintings are inspired by the cities and landscapes of the places she has traveled. Each place she visits introduces new cultural and artistic themes that seep into her work, enabling her to develop a richer and more delicately textured style.
The role of an artist is to see beyond the surface of a person or object, and into its heart. When you look at an oriental painting, your mind can float along with the objects in the piece. I try to engage the viewer's imagination in the same way.

CONTACT
parksunga@yahoo.com


READINGS
Please read
this page
first if you have any questions
or you need to interview me about my art.
No doubt it can give you most of answers.
SELECTED CLIENTS
Penguin Random House

USA

Macmillan

USA

Warner Bros. Germany

Germany

Etoile Rouge

France

Warner Bros. HongKong

HongKong

Ink-Global

UK

Changi Airport

Singapore

L.A. Inc.

Canada

Ignis

UK

Cadillac Magazine

USA

Aurora Real Estate

UAE

The Brandit

USA

Studio Pascal Blais

Canada

Magazine ACCENT

Mexico

SisterMag

Germany

Videinfra

Latvia

Hirschen Group

Germany

Seicha

Germany

Adobe

USA

Matte

USA

Magazine The Line

UK

The Independent on Sunday

UK

Magazine Life & Style

Mexico

Liberty Magazine

USA

Intouch Solutions

USA

Mojeh Magazine

UAE

Garmin

USA