←
SKETCHBOOK / September, 2014 - February in 2015
Travel sketches I had worked on location during my trip in Europe and India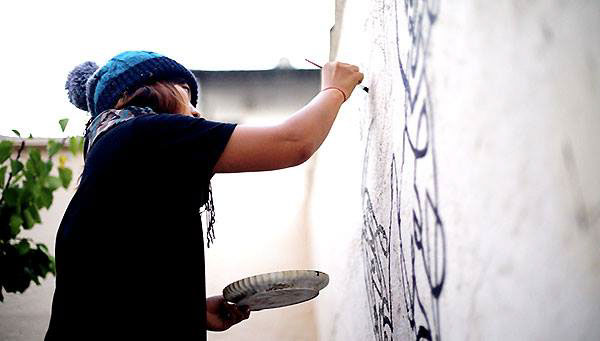 mural painting in Madrid, Spain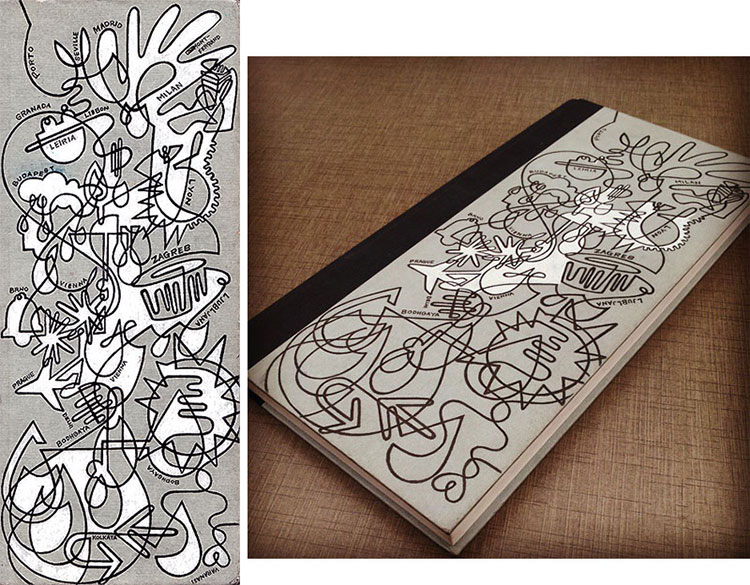 Second story of my journey in Europe and India
One continuous line work showing what happened and my emotions how I felt about all stuff
30 December, 2014 in Bodhgaya, India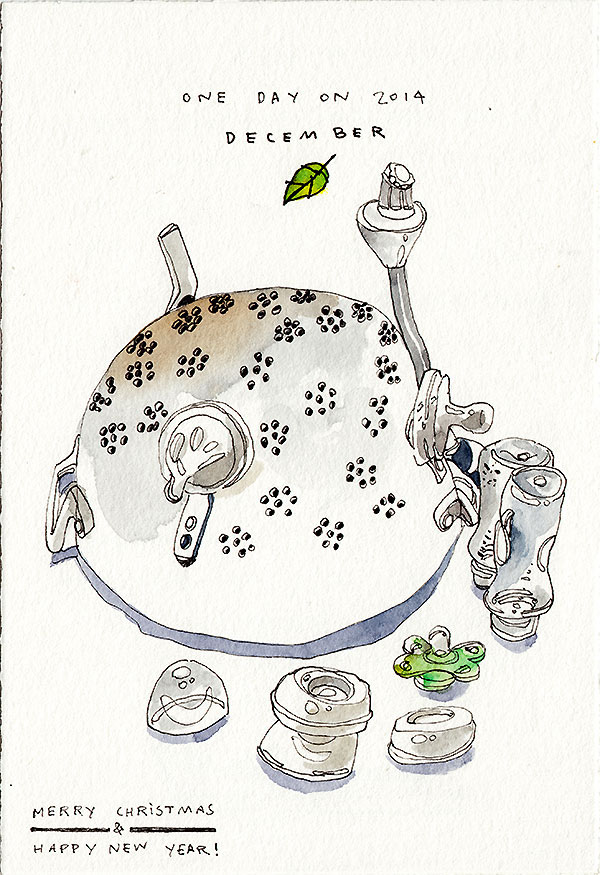 a postcard for a host in Brno, Czech Rep.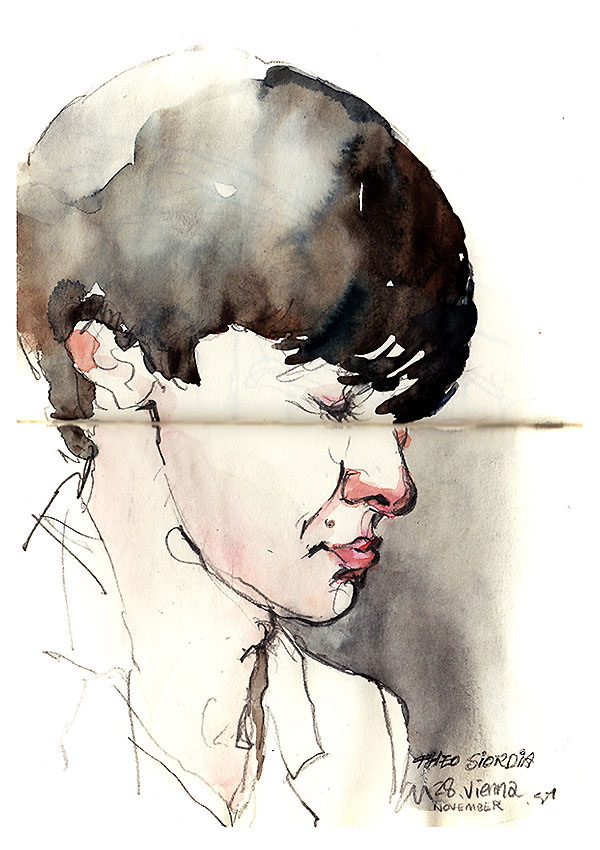 Theo Siordia at Universität für Musik und darstellende Kunst Wien
— in Vienna, Austria.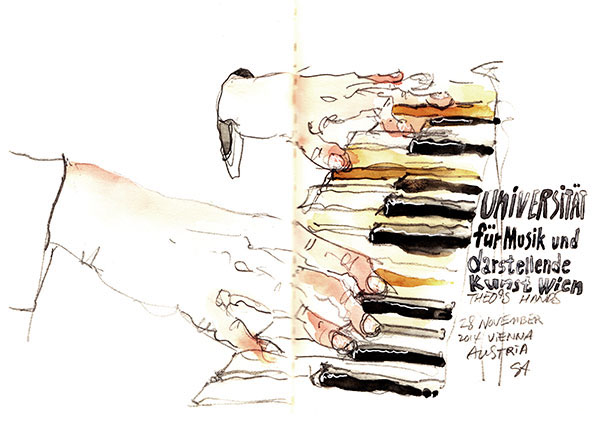 Theo's hands on a piano keyboard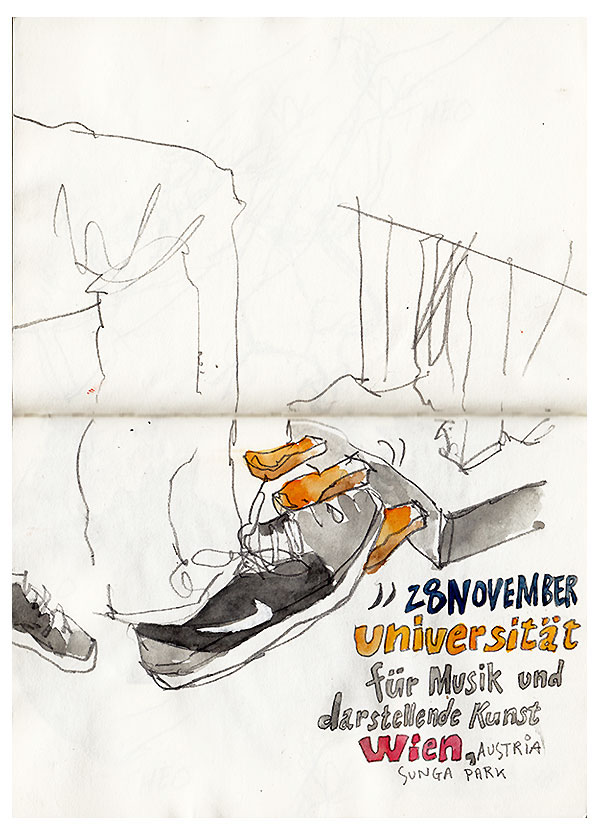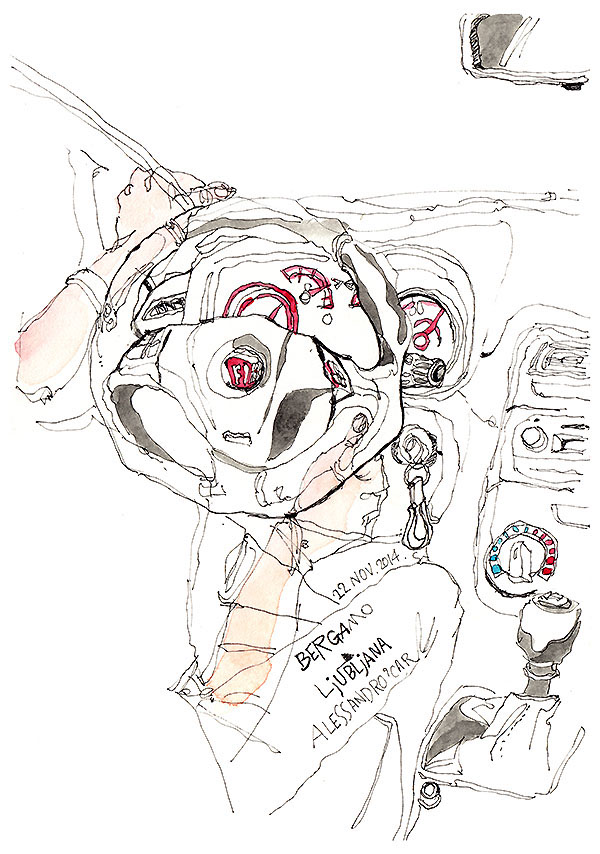 blablacar sketch from Bergamo, Italy to Ljubljana, Slovenia on 22nd Novembe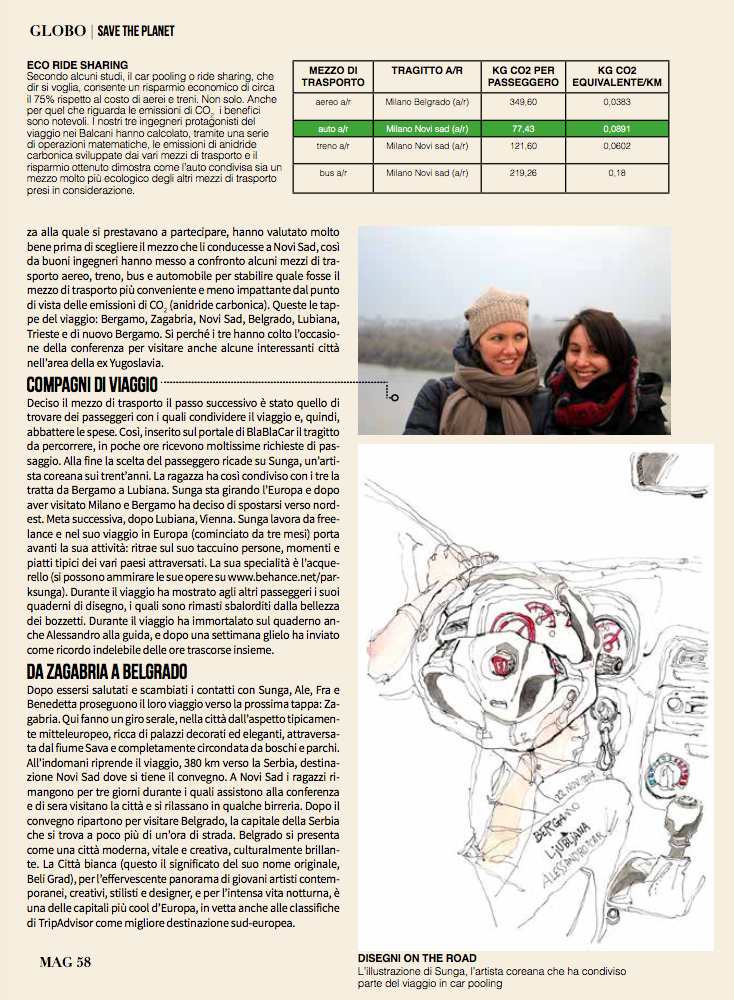 CAR POOLING NEI BALCANI magazine 'GLOBO' in italy
testo - Guido Scaccabarozzi
The article covering car pooling with a story about the blablacar journey.
There is something very meaningful much more than saving energy in the sharing car.
blablacar sketch from Clermont-Ferrand to Lyon on 17th November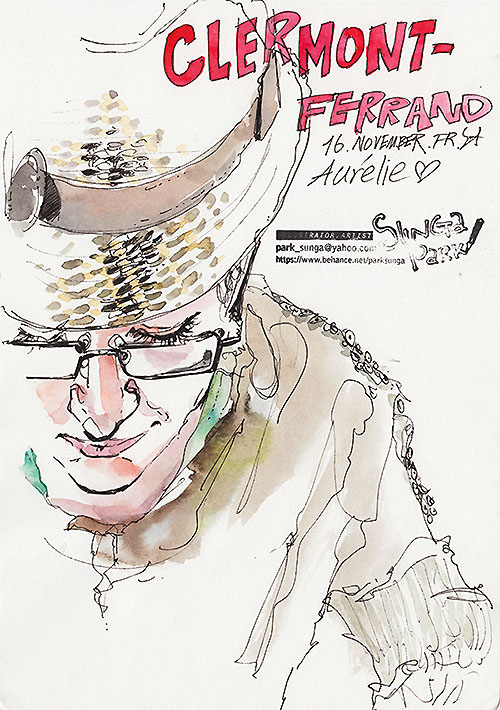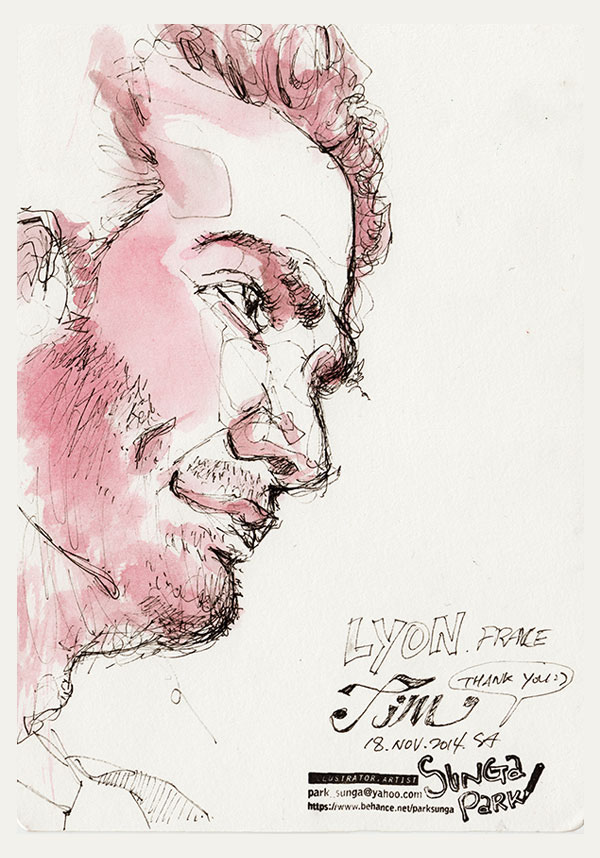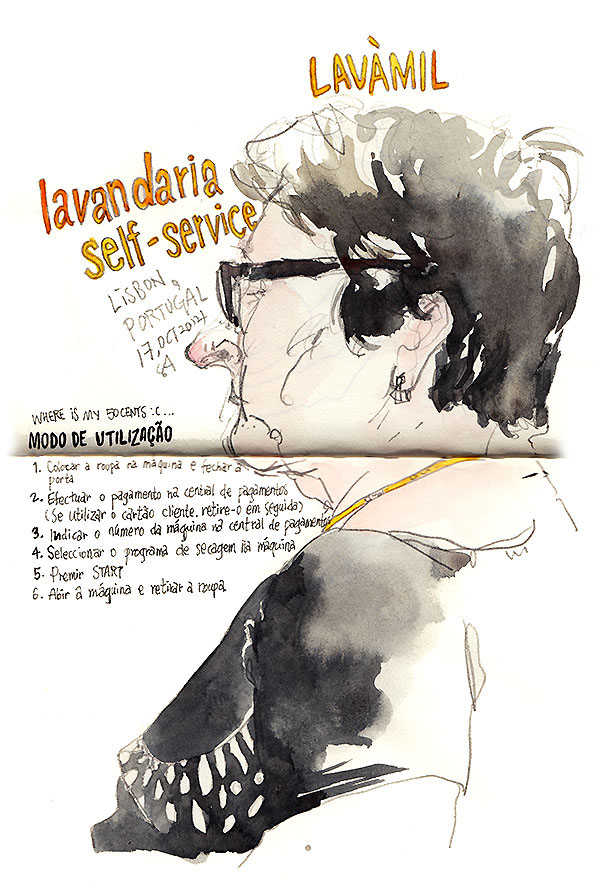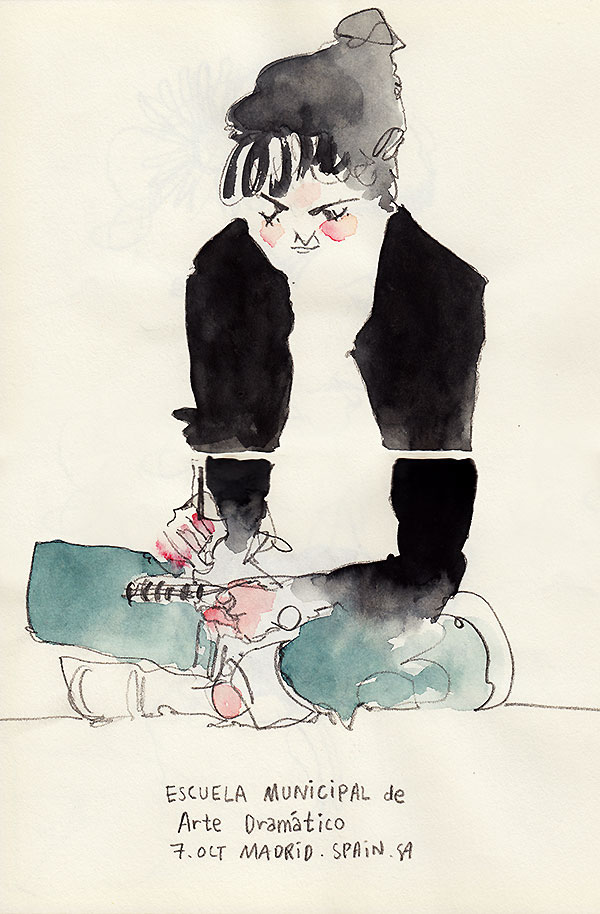 sketching at Sé Catedral in Porto, Portugal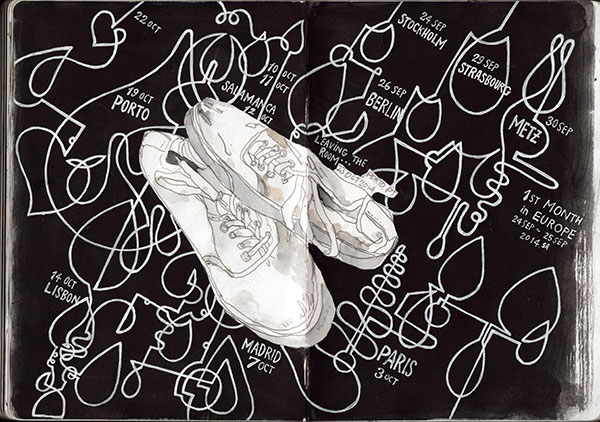 The first story of my journey - Leaving the room.An emotional graph for the 1st month in Europe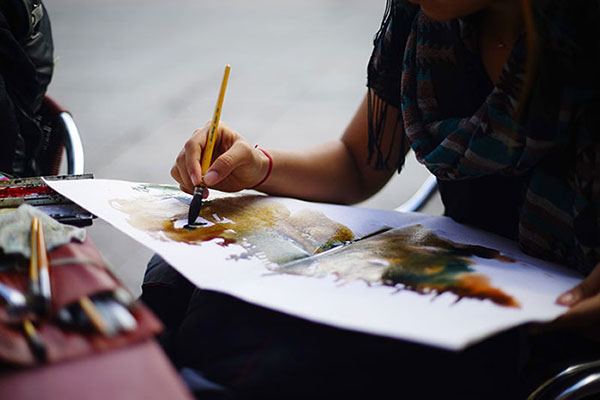 Plaza de Mayor, Salamanca, Spain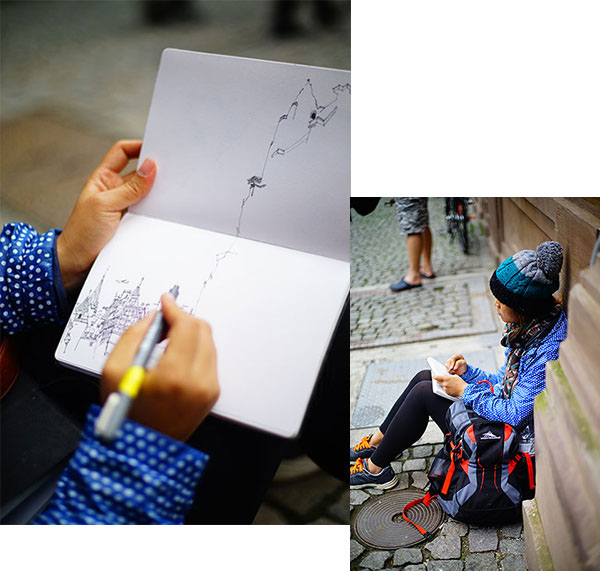 Sketching in Strasbourg, France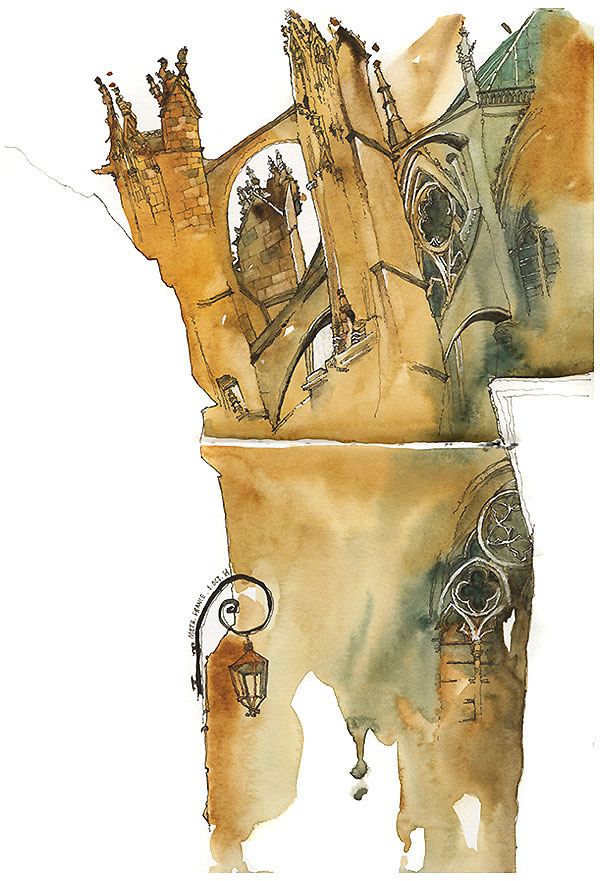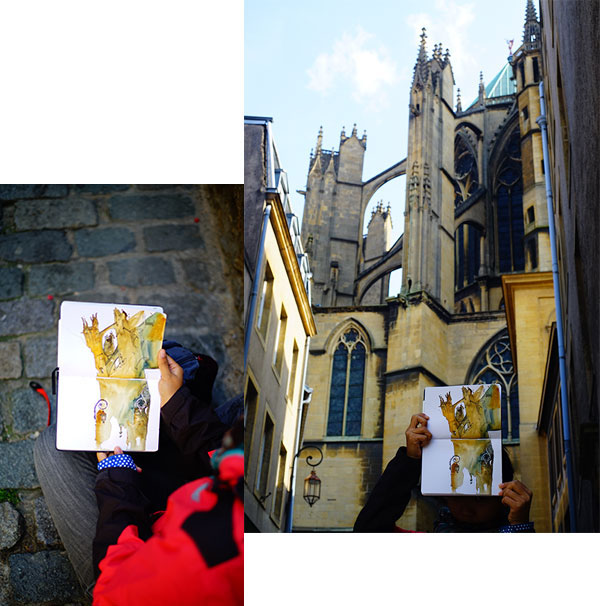 Catedral de Metz, France
1 Oct 2014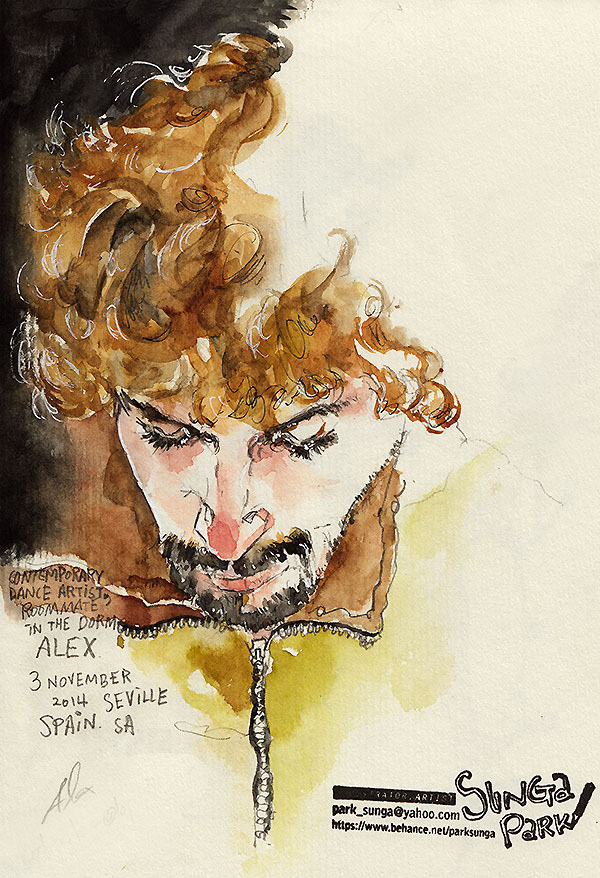 contemporary artist Alex, Seville in Spain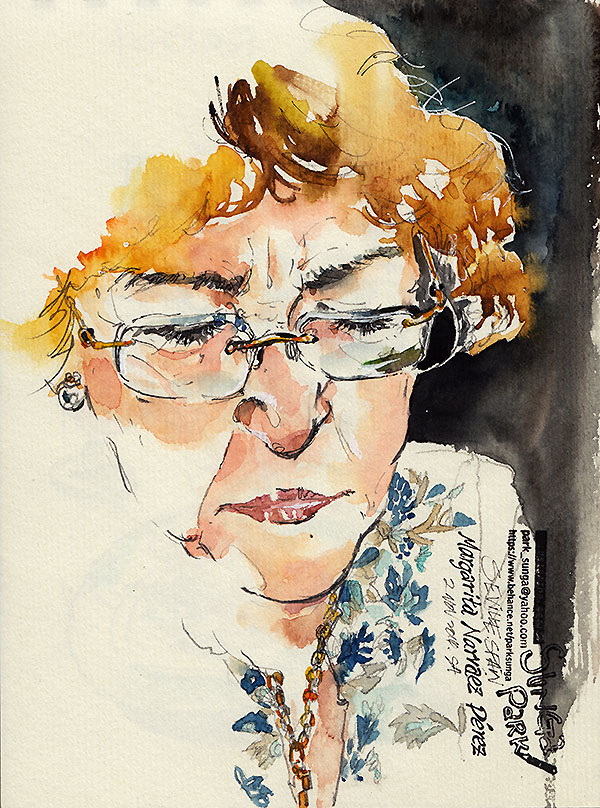 Urban Sketcher in Seville, Magarita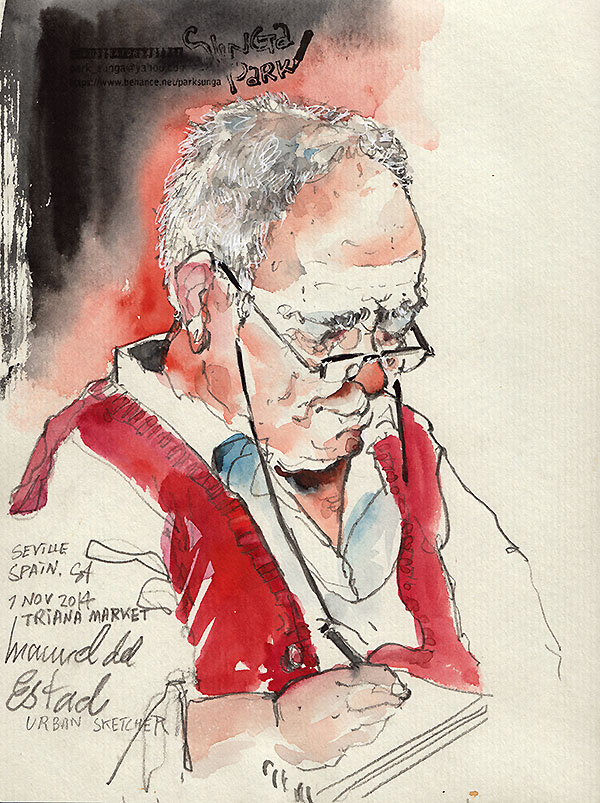 Urban Sketcher in Seville, Mannuel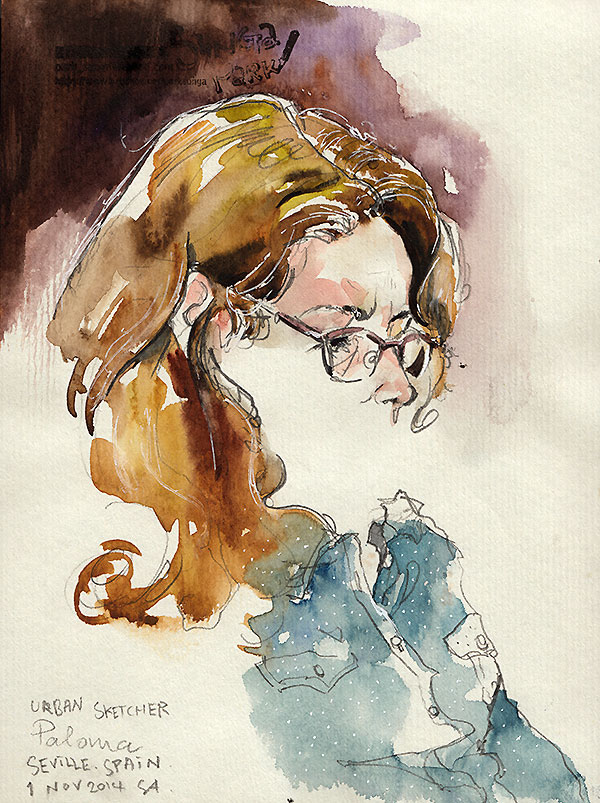 Urban Sketcher in Seville, Paloma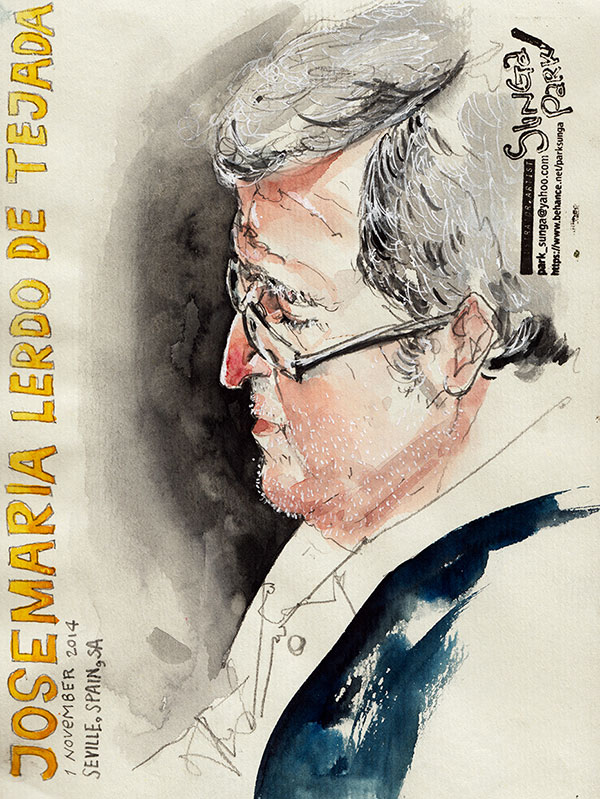 Urban Sketcher in Seville, JoseMaria